Rick Olmstead is the Global leader of the 4/14 Movement and travels around the world advocating for this emerging generation.
He is the founding Pastor of the Vineyard Church of the Rockies and served on the Vineyard USA National Board and Executive Team.
Rick graduated with a BA in Psychology/Bible and an MA in Education/Counseling/Special Education from California State University, Bakersfield. He was a High School teacher/coach/principal for 7 years before planting a church with his wife, Becky, in 1982.
He pastored Vineyard Church of the Rockies for 37 years. The church grew to over 2000 and helped launch 30+ churches all over the world. Rick was also a national leader in the Vineyard Movement for over 30 years. He has spoken to audiences in 22 countries. He has written a Pastor's Guide Kit called 'Hope Lives" by Group Publishing.
In spring of 2019, Rick and Becky transitioned their church to new leaders to assume a new role as Co-Global Leader of the 4/14 Window Movement.
Rick has a heart for pastors and a passion to see a generation reached, rescued, rooted & released into the dream God has for their lives. He is a passionate advocate for this emerging generation and President of a non profit called Generation Now.
He has been married to his wife Becky for 40 years and has twin boys, Geoff and Greg, two amazing daughters-in-law (Amanda and Heather) and two grandchildren. (Isabella and Oakey) In his spare time he loves playing golf, table tennis, working out, watching football and eating chicken wings.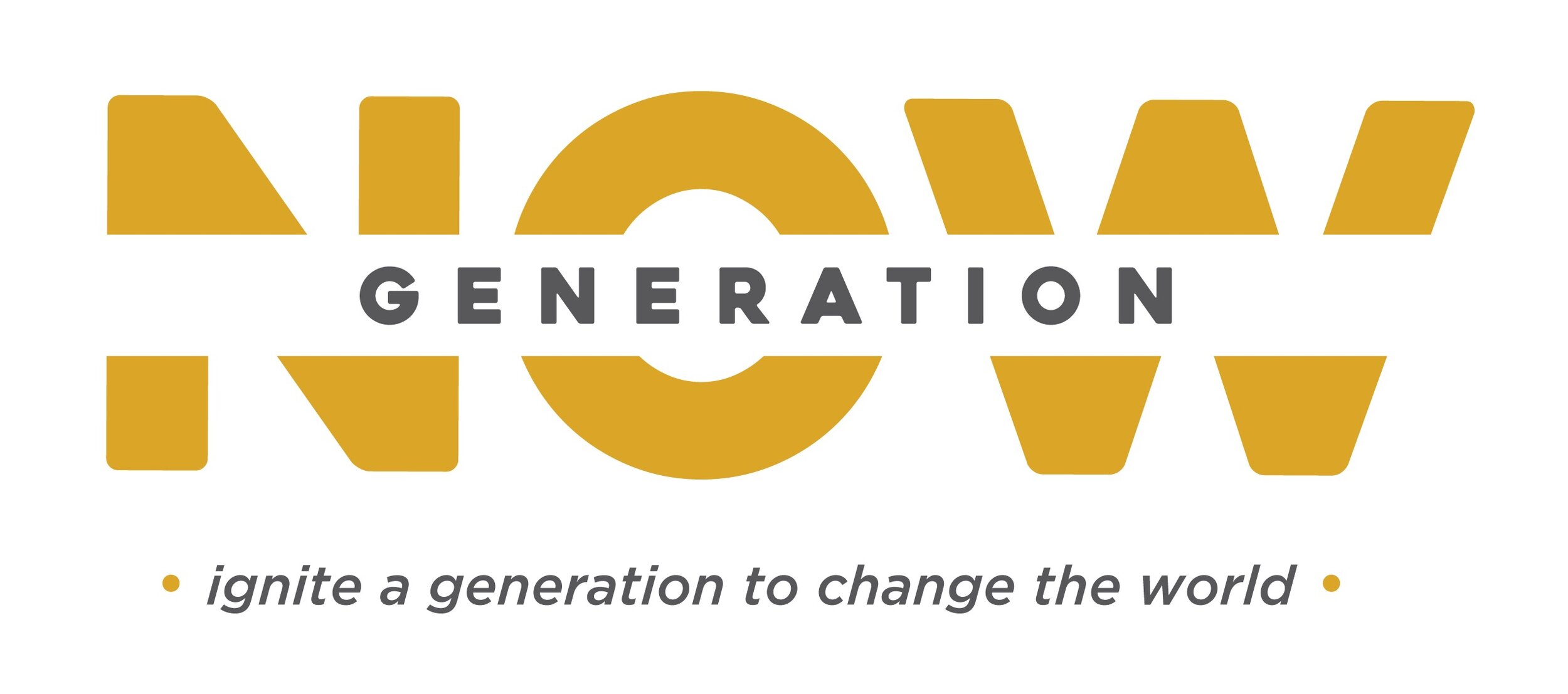 With their new assignment from God to lead the 4/14 movement, Rick & Becky are now self supported missionaries. If you would like to support them, you can give through their non-profit organization, Generation Now.